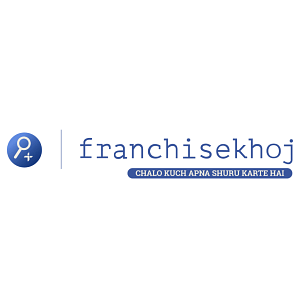 With over two decades of leadership experience , Franchise Khoj  is emerging as a leading franchise business development and marketing consulting firm that specialize in helping small and medium-sized enterprises (SMEs) create sustainable growth through successful expansion.
We deliver a combination of value-added and high quality solutions to our clients that immediately result in profitability and long-term sustainability. Franchise Khoj brings professional expertise and personal commitment to all consulting projects to help you achieve your project goals.

Franchise Khoj  offers a wide range of consulting service under one platform
OUR DIFFERENTIATOR -FRANCHISOR
When you hire a franchise consulting firm, the first question you should ask is, "Who specifically will be working on my project and what are their backgrounds?"  
Because ultimately you are hiring people, not a firm, to help you reach your goals.  What difference does a firm's client list make, if the people who are actually doing the work are still wet behind the ears?
We are in the business of making our clients successful.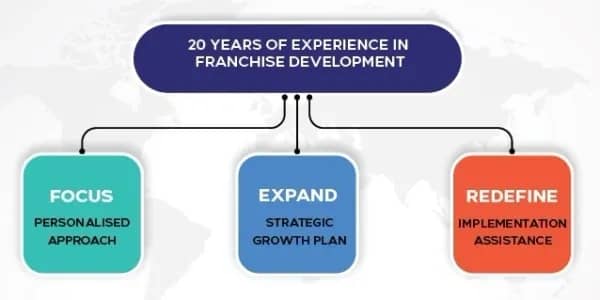 OUR DIFFERENTIATOR -INVESTORS
The effectiveness of a franchise consulting company or a consultant comes with the number of franchisors companies that they have to offer, giving their credibility, business situation, and everything pre-screened by them. At Franchise Khoj we benchmark or franchisor on 20 parameters before bringing them on board.
So when you select us franchising consultant ,we can provide you with an array of franchisors, benchmarked for you to pick what matches with your interests and goals. 
We are in the business of making our clients successful.