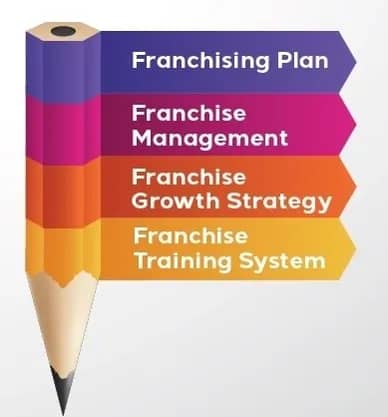 Our franchise consulting services are primarily geared toward three markets: 
§Companies seeking to franchise a business for the first time. These clients will already have developed a successful prototype and are looking to expand through franchising.
 §Companies who are already franchising. These clients are looking to improve on an established franchise system, hire personnel, increase their operating efficiency, improve quality, or increase franchise sales effectiveness. 
§Manufacturers currently selling through dealers or distributors. Franchise Khoj has developed a proprietary system for helping these clients increase operational control, improve brand image, and increase product sales.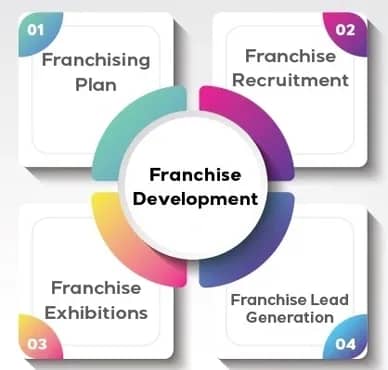 Potential investors are looking for a comparatively safe business opportunity. If they wanted to do everything on their own, they would start their own businesses from scratch. The system that you have to offer them is a major selling point, so it is important to get it right.
The bottom line is you want aspiring entrepreneurs
and investors to be interested in your business. 
In the franchise development stage, we will help you create the system that is so appealing to would-be franchise owners. From there, we set your growth in motion  with an expert sales and marketing strategy that finds you qualified buyers.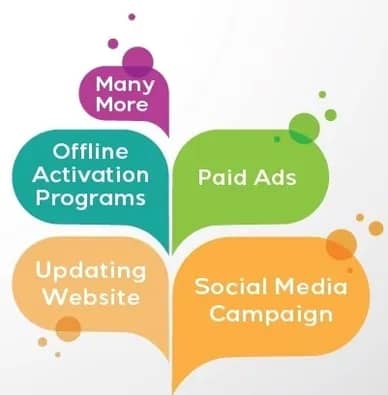 Franchise Lead Generation
In order to grow your franchise, you have to generate leads to garner interest in your concept and sign new franchisees. At Franchisekhoj, we know how important- and difficult-it is to find and sign quality leads. Our experience with franchising has made us the experts at generating leads.
A vital part of your franchise system's growth strategy is generating, qualifying, and closing franchise sales leads in a cost-effective way. The Franchise Khoj process for generating franchise sales leads has been fine-tuned, tracked, measured, and improved for thirty years. Our proven lead generation process will assist your brand in accomplishing your goals.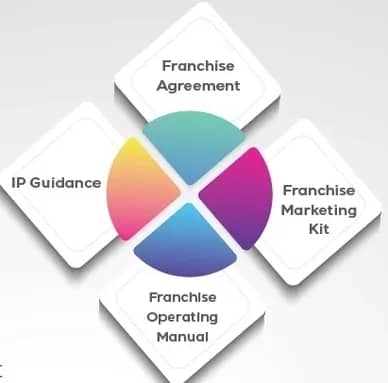 In INDIA, the FDD is not a statutory compliance, as there is no government agency that regulates franchises. However we believe ,that franchisors be upfront with their prospects and not give misleading information just to try to sell franchises, and the franchise disclosure document is one way they do that. Creating the FDD is one of the first things you will do when you start franchising your business
FDD, is a key part of growing your business with new franchise locations. This important legal document is chock full of information that your franchise partners need to know before they invest in your brand. The experts at Franchise Khoj. can help you compile the data into your FDD so that it covers every required point and shows your prospects why yours is a great brand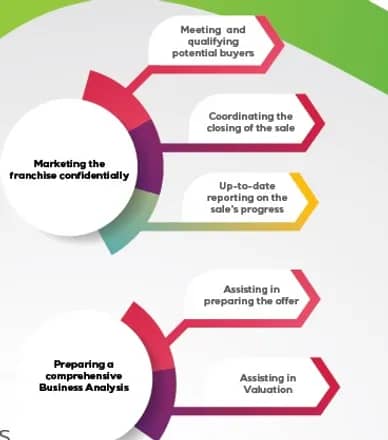 As a franchisor, marketing and selling existing franchise units can be a challenge. Franchise Khoj. , Has over 15 years of experience in the franchise resale business. Because we understand the complex needs of a franchise system, we can help you face the challenge of a franchise resale with confidence.
We offer franchisors an unmatched level of skill in our franchise resale program. Each sale process is confidential to protect your business and keep clients, customers, and investors happy

Franchise site selection is one of the most important factors that both you and your franchisees need to consider. The location of a business can make or break it, so it is absolutely essential to find the right location for each and every franchisee.
Our mission is to provide integrated services — from strategic planning to execution — that are creative, cost-effective and responsive to clients' specific commercial real estate needs.
 SITE SELECTION, CONSTRUCTION MANAGEMENT AND MORE! 
As a trusted partner , we support our clients' long-term success by utilizing industry insight and precise local market knowledge and execution. We leverage our resources to serve franchisors, franchisees, investors, and occupiers with a full spectrum of commercial real estate services .